Microsoft Power BI is a cloud-based business analytics service that gives you a single view of your most critical business data. Monitor the health of your business using a live dashboard, create rich interactive reports with Power BI Desktop and access your data on the go with native Power BI Mobile apps.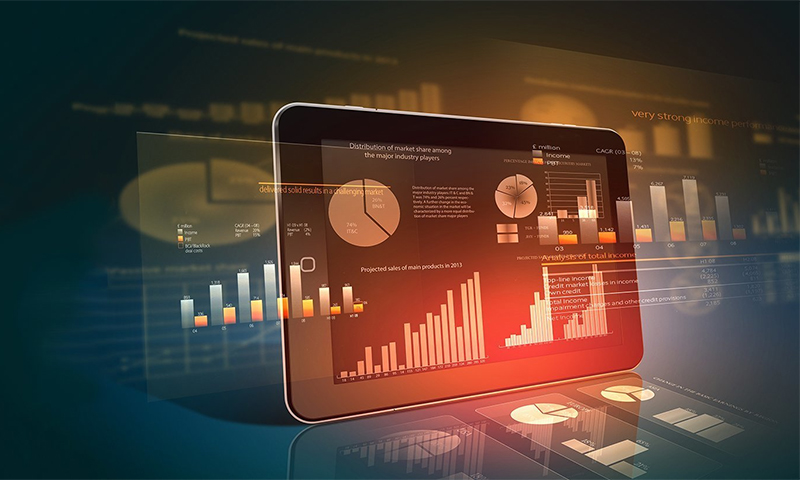 Datatyk provides consulting services to deliver end-to-end analytics services with Power BI which includes:
Connect data from multiple sources which can be from internet or on-premise with Power BI gateway.
Point out if you need to use other services in full solution with advanced analytics or data warehouses.
Develop data model based on your data, simplify data prep, and drive ad hoc analysis.
Produce beautiful reports, then publish them for your organization to consume on the web and across mobile devices
Create personalized dashboards with a unique, 360-degree view of their business. Get insights for your data to run your business
Develop your analytics solution with Power BI desktop, Power BI services and Power BI Embedded, Report Server.
You can access any data, anywhere, any time with Power BI solution. Datatyk helps you talk about your data stories and run your business on your data insights.
Hotline: (+84) 090 688 5828